HOME MORTGAGES
As buying a home is one of the biggest financial decisions you can make, providing all related advice is seen as a priority in our offer of services provided.
Just as debt liability plays an important part in our insurance risk analysis, so does advising clients in structuring their lending in a manner best suited to their situation.
We act as your mortgage broker, providing all the ongoing advice and service.
For new and existing loans do not hesitate to contact us about the MANAGED MORTGAGE Concept we promote. You will enjoy the experience of your A I S consultant becoming your loan manager and conducting subsequent reviews, additional loans or repayments direct with you.
Ask us about banking facilities with minimal or no activity fees.
The illustration below shows, dramatically, the reduction in home loan term and subsequent savings of thousands of dollars of interest. The example shows the effect of voluntary repaying an extra $200 per month.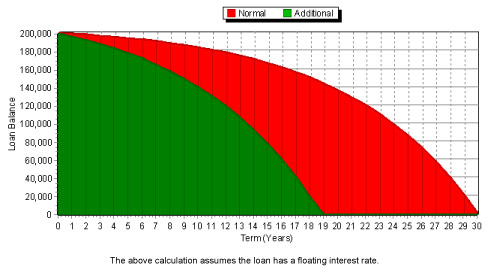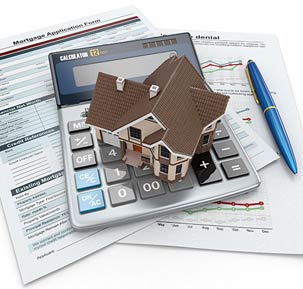 VISIT ENQUIRE on our Home Page to arrange further information or quotations.