F.A.Q's - Frequently Asked Questions.
Do you place business with more than one insurance company?

Yes, similar to a broker, we choose appropriate products from various insurance companies.

Do you charge me for your services?

No, we provide our time and expertise without charge to you, our product suppliers pay us for business placed to them.

Do I have to come to your office for service?

No, we will come to your home or place of work, which is part of the personal service we offer.

Will I ever hear from you again after signing for my first policy?

Yes, we enjoy regular communication with our clients including the offer of an annual service call.

Do you have written testimonials?

Yes, available on request as attached.

What qualifications do you hold?

Our members hold accreditation certificates in the products we provide; also we are members of Industry Professional Bodies and all carry Professional Indemnity Insurance. Each member can make available their own Disclosure Document.

Can you package all my information together so I just deal with you?

Yes, that is very much our vision as the One Stop Shop. Packaging can maximise discounts so we encourage this.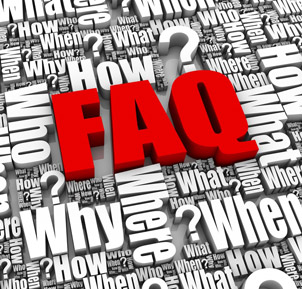 VISIT ENQUIRE on our Home Page to arrange further information or quotations.